Welcome to the Department of
Environmental Science and Policy

(EVR) at the University of Miami!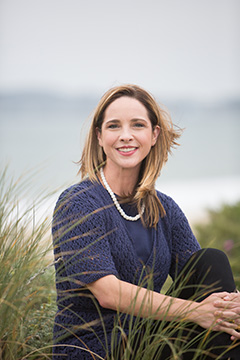 Overfishing, habitat degradation, water and land use mismanagement, pollution, natural hazards, and climate change are principal threats to sustainability of natural environments and the societies that depend on them. We in the Department of Environmental Science and Policy (EVR) approach these challenges knowing that we cannot solve the environment's greatest crises without first accepting people and the environment as two, inherently linked components of the Earth system. EVR research and academics focus on the complex, interdependent, nonlinear systems that involve human-environmental feedbacks, different legitimate perspectives and values, consequential tipping points, and experiences that go beyond the past.
The Department's mission is solutions-oriented, policy-relevant research and scholarship, training the next generations of environmental managers, practitioners, and research scientists. Our faculty are leading scholars in the applied environmental social sciences dedicated to addressing pressing ocean, coastal, and climate challenges central to long-term sustainability and resilience. We are the hub at the Rosenstiel School for connecting the natural sciences with society and policy. Our work is supported by major university-wide interdisciplinary initiatives, such as the Abess Center for Ecosystem Science and Policy, the Climate Resilience Academy, and the University Laboratory for Integrative Knowledge (U-LINK). The Department is also grounded in the intrinsic relationship between diversity and excellence and is strongly committed to fostering and sustaining open, equitable access to learning as our mission and our obligation.
We invite you to join us in this exploration—in the classroom, field, and laboratory from above, in, and beneath the sea—where unique opportunities exist to contribute to better understanding of our world, and the emerging role we can play in shaping a sustainable present and future for people and the planet.
Katharine Mach
Professor and Chair,
Department of Environmental Science and Policy